Lupe Fiasco – Words I Never Said Video
One of my favorite new hip hop tracks to come out in the last couple years. Lupe Fiasco spits that lyrical science in a way that sounds good and makes you think. This song is fresh and I recommend you listen to it closely!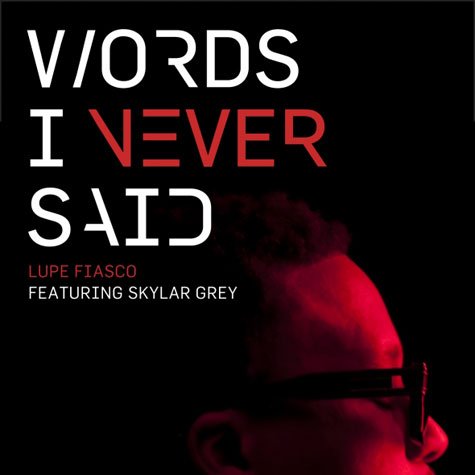 I will be posting a lot more music by Lupe in the future because I think he is one of the few artists out there that deserves the play on real Hip Hop sites and his voice needs to be spread to new fans.
Song selection and review by Miami DJ Trails